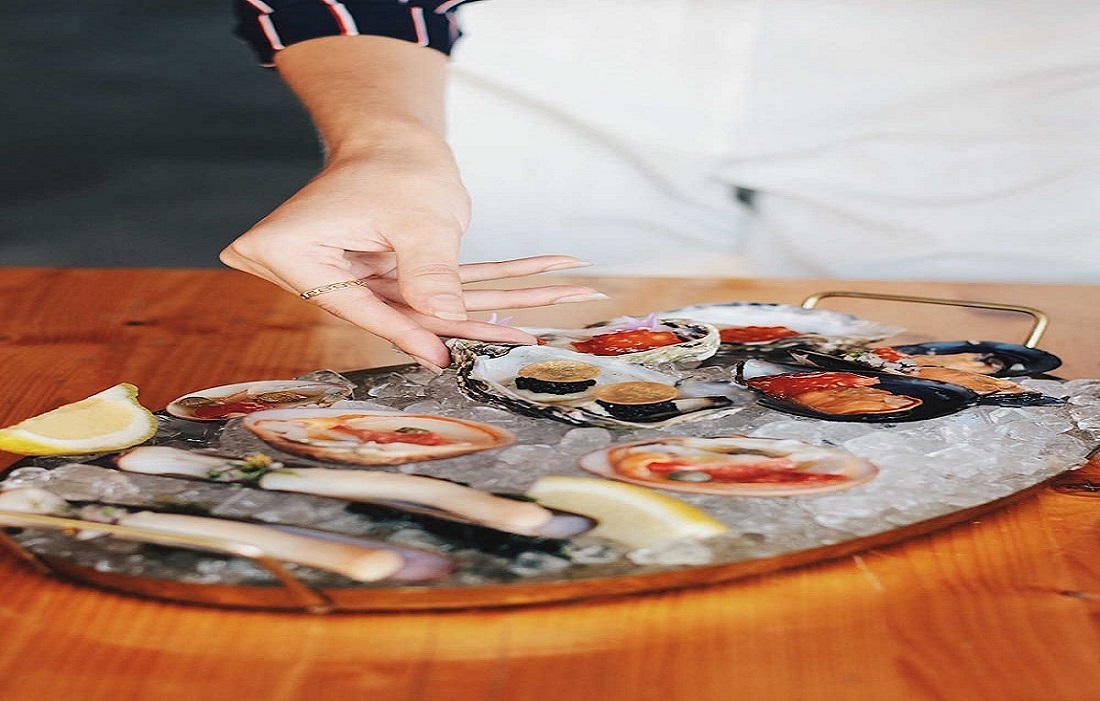 Dining in Barcelona
May 9, 2019 0 comment
This recently reopened classic Barcelona restaurant is making waves with its impressive interior design. Set in a fabulous modernist mansion, Casa Sayrach, the space wows with its Belle Époque design, reminiscent of a retro social club (thankfully without the cigar smoke). For now the food is somewhat predictable French, but keep an eye out for the new chef's rejiggered menu, set to be unveiled in 2018.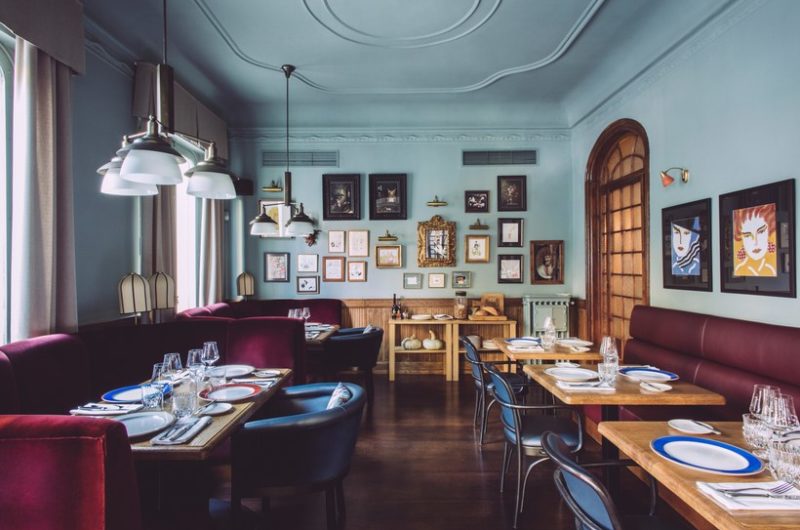 From the team behind the fantastic and hugely successful Betlem next door, Bicnic is a trendy new spot that has quickly established itself as a neighborhood favorite. This food truck-turned-restaurant has a clean, modern design and is divided into two sections, FAST and SLOW. The FAST area serves simple dishes like tuna ceviche or steak tartare on toast and is a great place to grab a quick lunch or snack, while the interior SLOW dining room is for sitting down and enjoying a long, leisurely meal.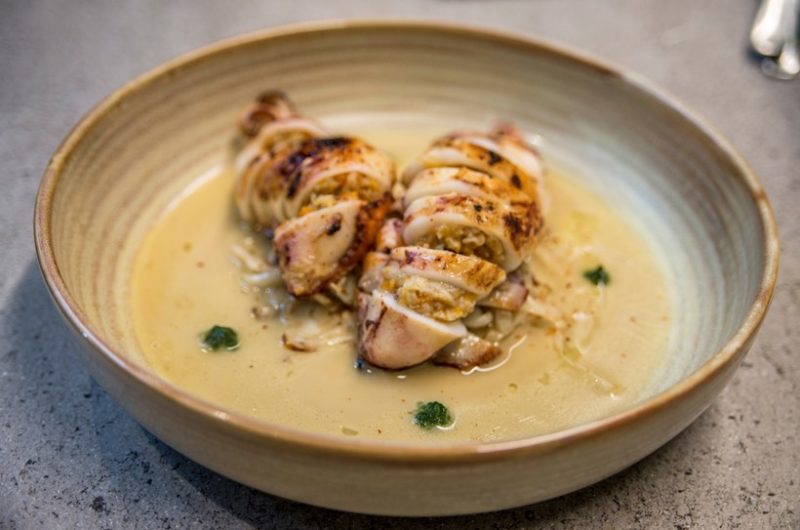 Tickets was ranked number 25 on the World's 50 Best Restaurants list in 2017, and it's no wonder why. Deconstructed tapas get the Adrià brothers' signature molecular gastronomy treatment here; standout dishes have included eel canapés with yuzu tarama and delicate potato cubes with wagyu tartare. Trust your friendly and enthusiastic servers to order for you, but just keep in mind: Every course here is a work of art and priced accordingly.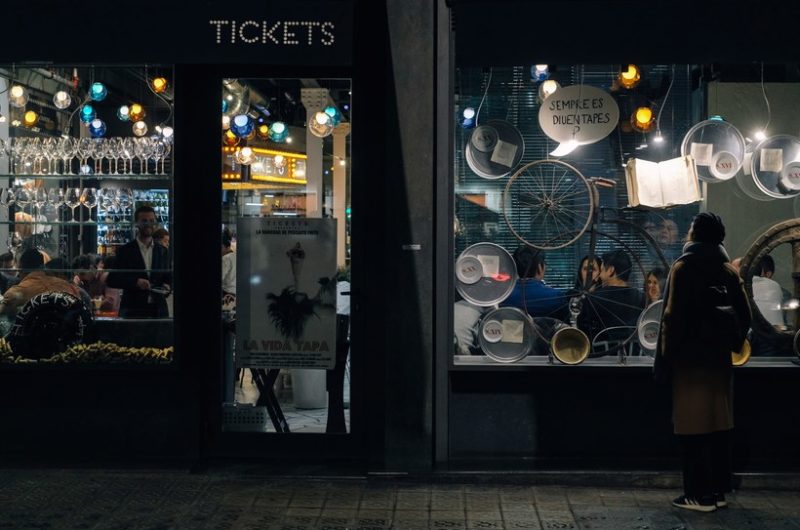 La Barra de CarlesAbellan 
Carles Abellán is one of the biggest names in the Barcelona food scene. From his legendary Tapas 24 to the highly regarded Suculent, it seems everything he touches turns to gold. La Barra is the latest chapter in his success story. From the creative tapas (like pickled tomatoes with seaweed) to fish so fresh that it is barely needs to be cooked, everything here lives up to the Abellán hype.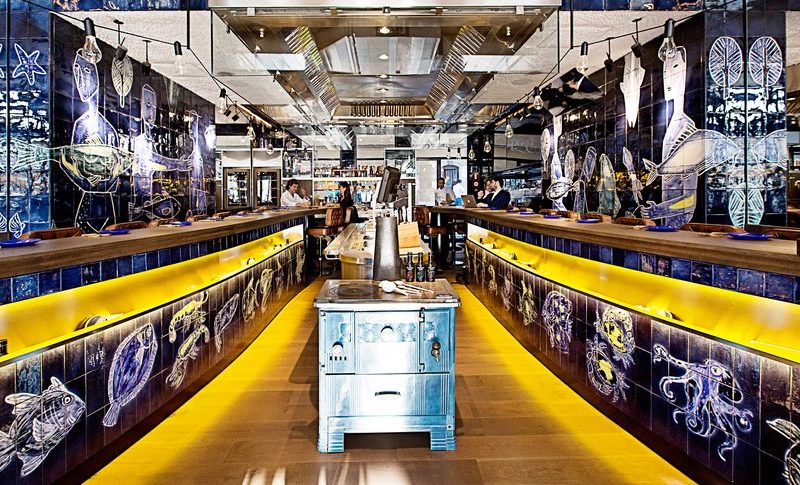 Despite featuring in pretty much every foodie guide to Barcelona ever written, Bar Cañete has deservedly maintained its reputation as a local joint. If you come early, you may be surrounded by tourists, but at Spanish dinner time (10 p.m.), most of your fellow diners will be speaking Catalan. Tapas are the thing to order here, in as great a quantity as your stomach and wallet will allow (all washed down with a local bottle from the extensive wine list).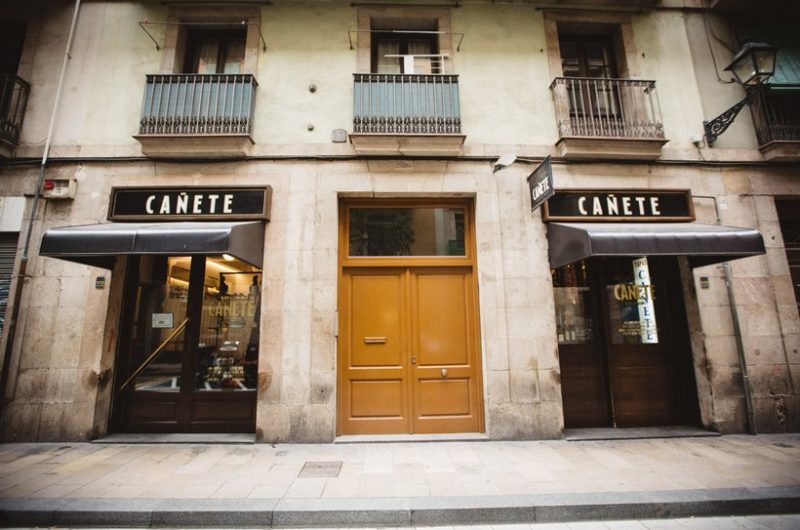 Few restaurants in the world are as shrouded in mystery as the appropriately named Enigma, the latest venture from celebrity chef brothers Ferran and Albert Adrià. Arrive at the address, unlock the door using the secret code you got when you made the reservation, and walk through the looking glass. You start out in a shimmering silver maze, and you end up with one of the most extraordinary culinary experiences of your life (and a bill to match).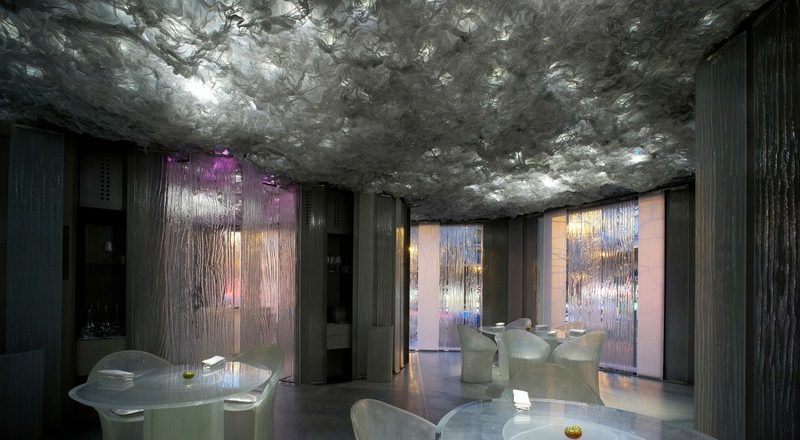 Kaiku
Kaiku is situated in one of busiest areas of Barcelona, with outdoor seating and Mediterranean views, so it goes without saying that a lot of the guests are tourists. But the restaurant also manages to attract a loyal clientele of hungry locals, who come for dishes like squid-ink rice and fideuà, Catalonia's take on paella.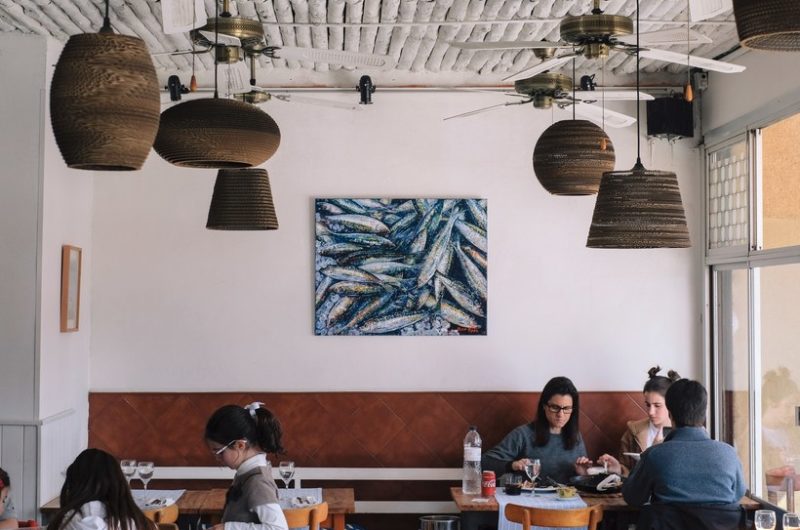 Albert Raurich has earned a Michelin star for his masterful tasting menus that blend Japanese ingredients with Spanish panache. Dishes like Szechuan-style jellyfish, Iberian-Cantonese pork jowl, and chicken sashimi (served rare!) might well force you out of your comfort zone, but just go with it. Bring a date or a group of friends—the chummy, convivial vibe works equally well for both.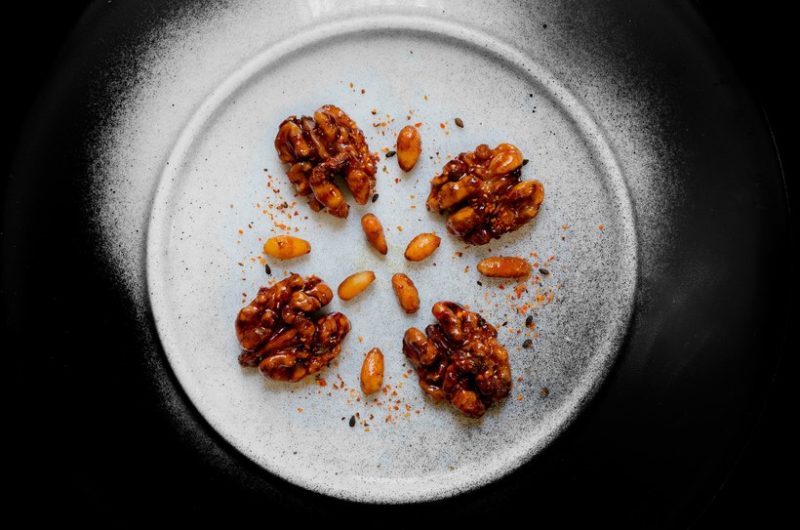 Alkimia has magically managed to stay under the radar, despite its Michelin-starred status—lucky us. Chef Jordi Vila's two tasting menus are made up of a balanced series of dishes whose flavors and textures blend together seamlessly. He has a particular affection for the sea, and it shows in dishes like lobster suquet (a kind of stew), which is one of the stars of the menu.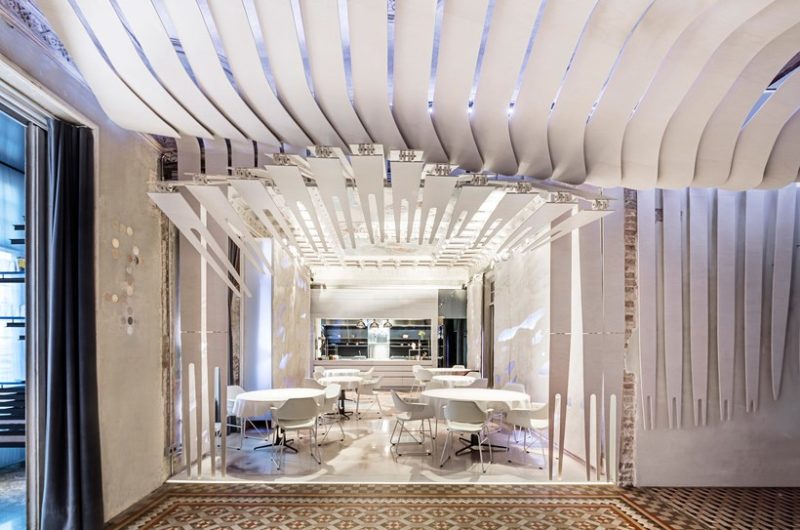 ABaC Restaurant at ABaC Hotel
ABaC is headed by Jordi Cruz, who earned his first Michelin star when he was only 24. Just last year, he did it again, when ABaC was awarded its third star from the Michelin inspectors—the man hasn't even turned 40 yet. ABaC offers diners a choice of two tasting menus: opt for the "avant-garde" one (at $220 a pop) for genius courses like oysters with fermented cabbage and smoked piparra peppers.