About RESEARCHCONF
The beautiful city of Prague will provide a perfect setting for the 3rd International Conference on Research in Engineering and Technology on the 23rd-25th of  April 2021.
The field of science engineering and technology is as dynamic as it is vital. In order to stay on top of the field, you have to constantly keep your finger on its pulse – from following the latest trends, to identifying most pressing challenges, to conducting your own research. RESEARCHCONF is your opportunity to do all of this and more. Join fellow academics, scholars and researchers for three days of intense learning and networking. Submit your paper for publication in prestigious indexed journals, present your poster, or join as an attendee. You are guaranteed to leave the event inspired and invigorated.
Why Should Attend at Engineering and Technology Conference?
Be an oral presenter of the conference and present your research to a truly international audience. Presentation slots are limited, so early submission is strongly encouraged.  Send your abstract today.
Submit your research paper to be a poster presenter and show your research work to the global conference audience.
If you can't attend the conference in person but want to share your research with our international community, join as a virtual presenter.
All accepted research papers will be published and indexed in the conference proceedings. All accepted papers will be published with ISBN Number.
Attending in RESEARCHCONF will provide an opportunity to network and share thoughts on recent advances with other academics and experts in the same or similar fields.
Organizing Committee will offer the all participants a city tour free of charge, so learn about Prague's vibrant past and present, with a friendly local guide.
Deadlines to Keep in Mind
Paper Submission Deadline
09 April 2021
Registration Deadline
15 April 2021
Conference Dates:
23 – 25 April 2021
Conference Topics
The conference is seeking submissions related to the following conference topics: Aeronautics & Aerospace Engineering, Biological Chemical Engineering, Chemical Engineering, Civil Engineering, Computer Engineering and Technology, Electrical and Electronic Engineering, Environmental Engineering, Information Engineering and Technology, Materials Sciences and Engineering, Mechanical Engineering and Technology, Power & Engineering. Other related topics will also be considered.
Online Submission
Why Prague?
The city of Prague is the dream destination of every traveler and is one of the most popular holiday destinations around the world. The city offers something for everyone and each one of us will surely find something to love there.
Prague boasts of being the capital of the Czech Republic, but actually, it is the social and cultural capital of the entire region of central Europe. It has been enriched by cultures and traditions of many eras like Gothic, Baroque and Renaissance, and each one of them has made an impression on the city which you will feel while touring around. Geographically, Prague lies on the banks of the Vltava River and has oceanic and humid continental climate which is greatly enjoyed by the visitors.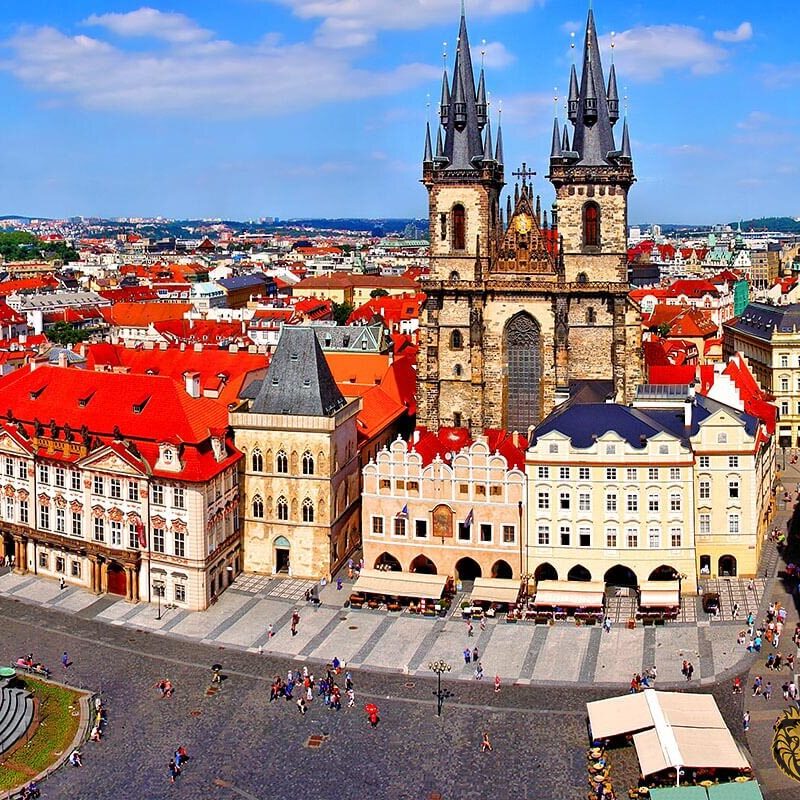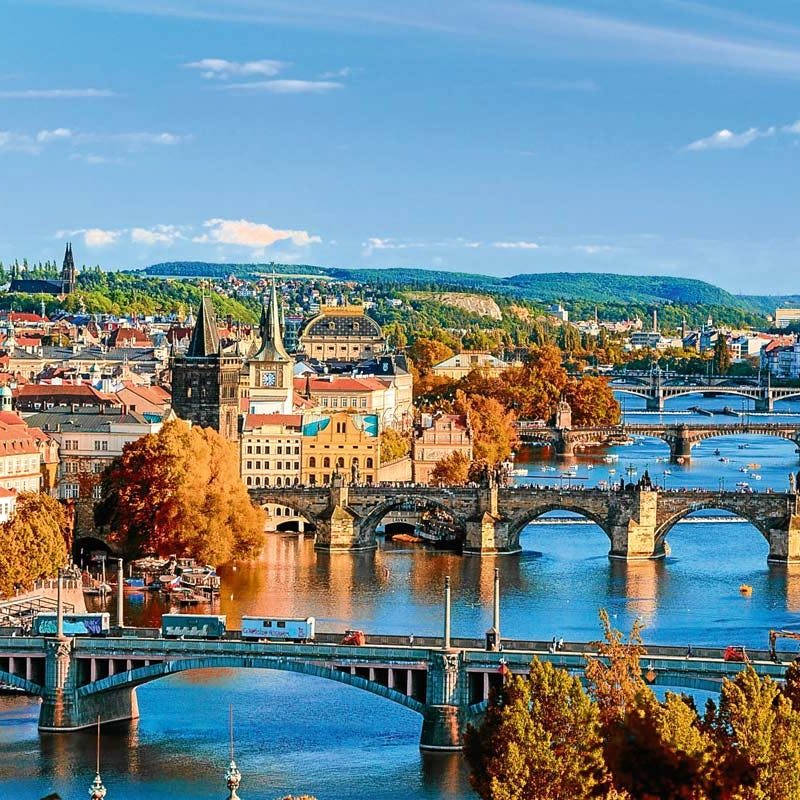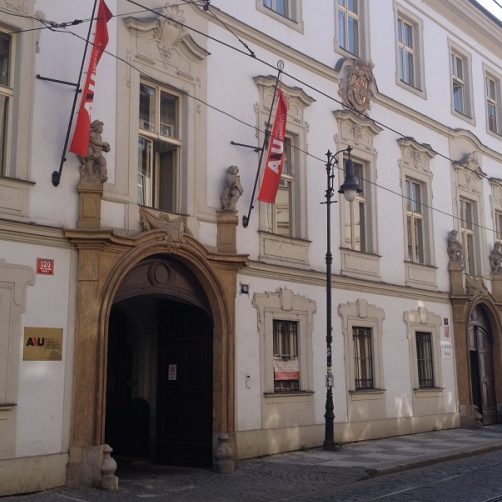 One Day City Tour Free of Charge
We would also like to offer the participants a one-day city tour free of charge. Great chance for participants to mingle around as well as appreciate the city of Prague famous for its vibrant culture, architecture, Art scenes, and excellent cuisines. Prague, the capital, is renowned for its exceptional variety of attractions, its flourishing cultural scene and a way of life that's both fast-paced and relaxed. Contrasts between historical buildings and modern architecture, between the traditional and the modern, are what set the city apart from the rest. Hope to see you all on April 23-25 , 2021.
Venue
Anglo-American University
Address: Letenská 120/5, 118 00 Malá Strana, Czechia
Paper publication opportunity
All accepted research papers will be published and indexed in the conference proceedings.
Each Paper will be assigned Digital Object Identifier (DOI) from Cross Ref.
The proceedings shall be submitted to Google Scholar for Indexing.
All accepted papers will be published with ISBN Number.
All papers have publication opportunity in ISI and Scopus indexed journals.
All papers have publication opportunity in various indexed international journal.
All accepted papers will be published in the conference Proceeding ISBN 978-609-485-143-8. All full papers sent for conference proceedings will be accepted through a double blind review process and will be published electronically in proceedings with a DOI number.